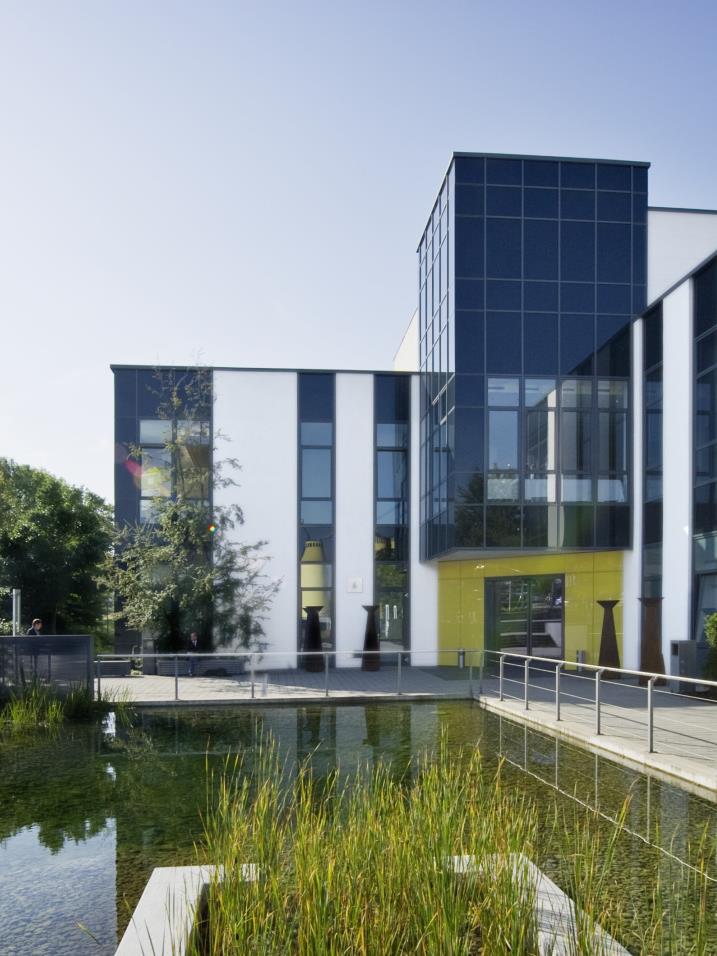 Our showroom in Löhne
As part of the in-house exhibition by Nolte Küchen, we also have our own area for Nolte SPA. In addition to a large number of kitchens, you can take a look at the possibilities of bathroom design. For the purposes of precise planning and creating a quotation, we will also be happy to put you into contact with your local Nolte Küchen retail partner.
Opening times
Mondays - Thursdays 10:00 am to 4:30 pm
Fridays 10:00 am to 18:00 pm
Open Saturdays 10:00 am to 4:00 pm
01.10.2022
05.11.2022
03.12.2022
Our NOLTE FORUM will be closed on the following days:
08.11.2022
21.11.-22.11.2022
29.11.-30.11.2022
01.12.2022
20.12.2022
27.12.2022
30.12.2022
For an appointment, please contact us in advance at the number +4957328998399.
We invite you to discover the NOLTE FORUM in a virtual 360° tour.
Address
Nolte Küchen GmbH & Co. KG
Anni-Nolte-Straße 4
32584 Löhne
Virtual tour
Experience our current exhibition in Löhne in a virtual tour. Look around and see also is hidden behind the fronts. Embedded videos, which you can start playing with just one click, give you further information about the more than 20 homely designs.