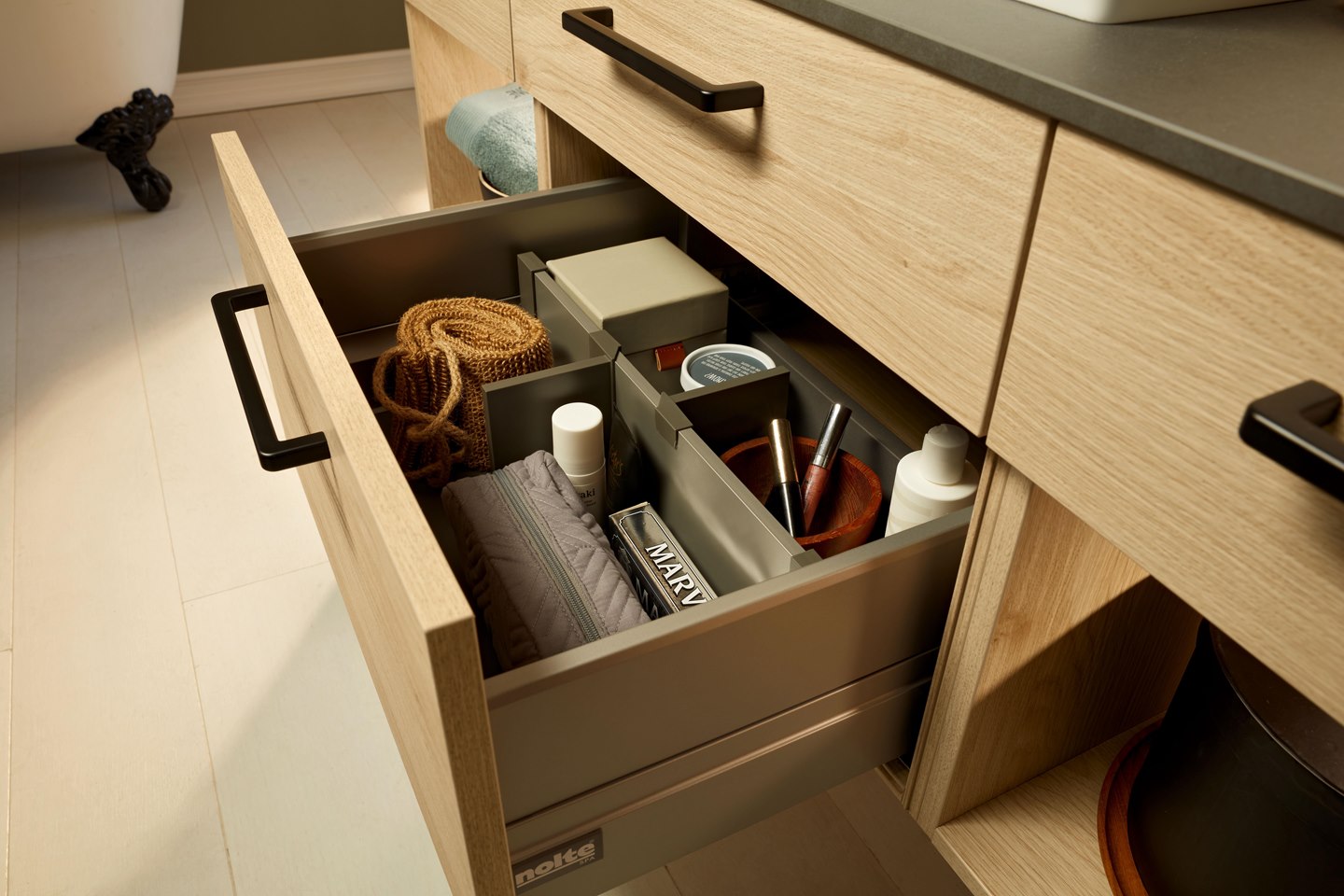 Fronts
ARTWOOD
Simply everything is perfect here: the ARTWOOD front is an authentic wood reproduction whose look and feel is difficult to distinguish from real wood.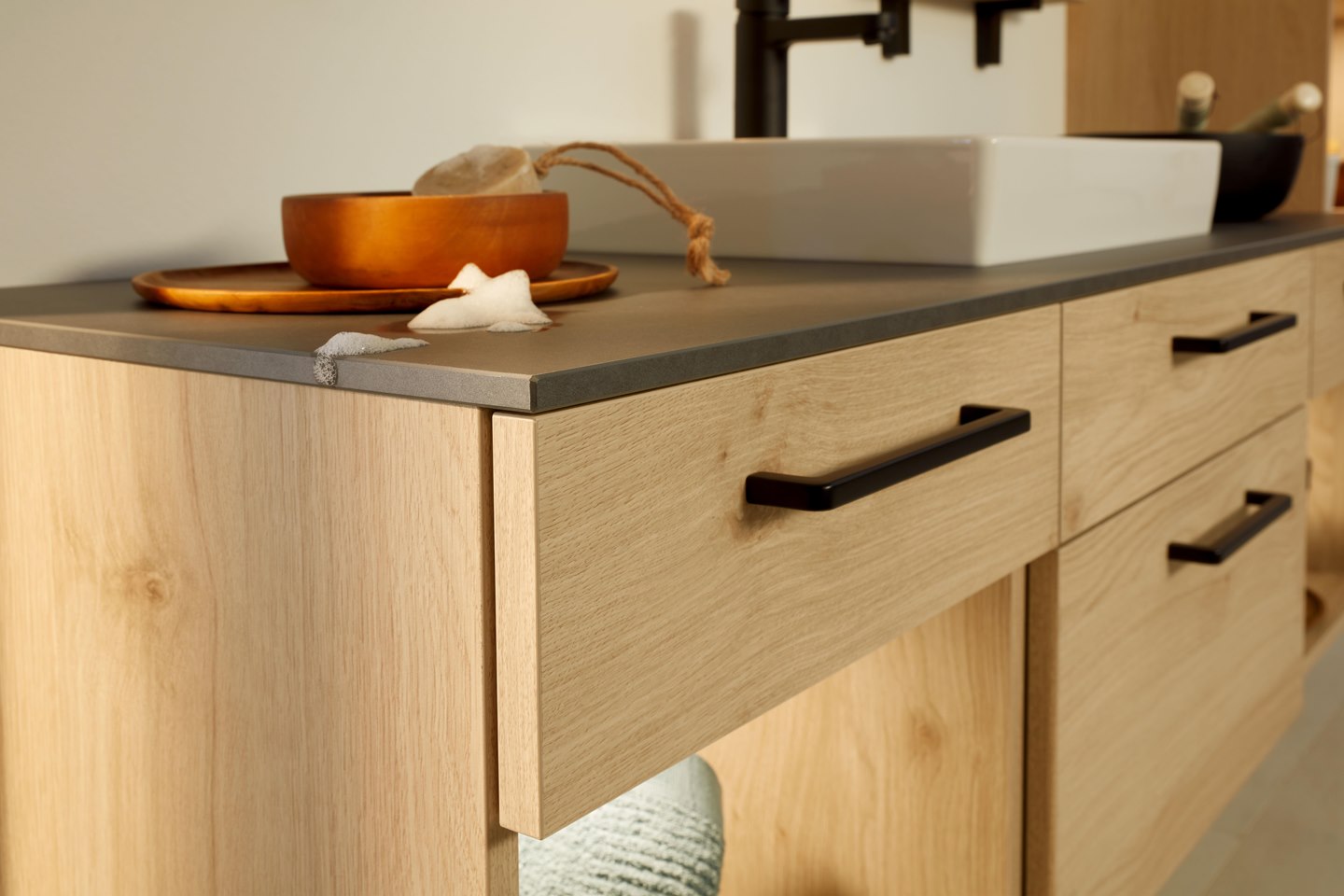 Handle recommendation
Our handle recommendation for this front range: handle 847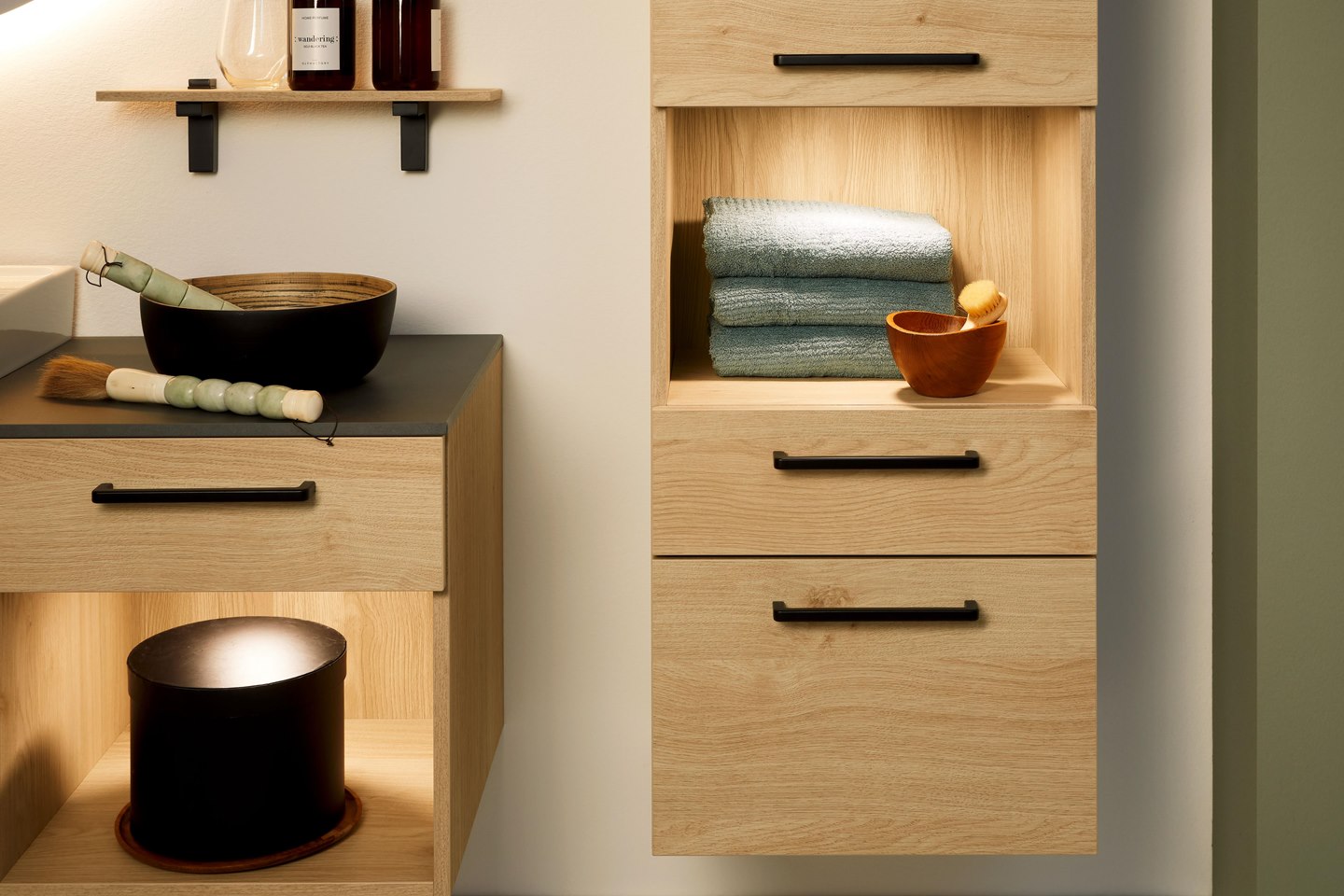 Material
The finish consists of melamine resin with an all-round, decor-matching thick edge.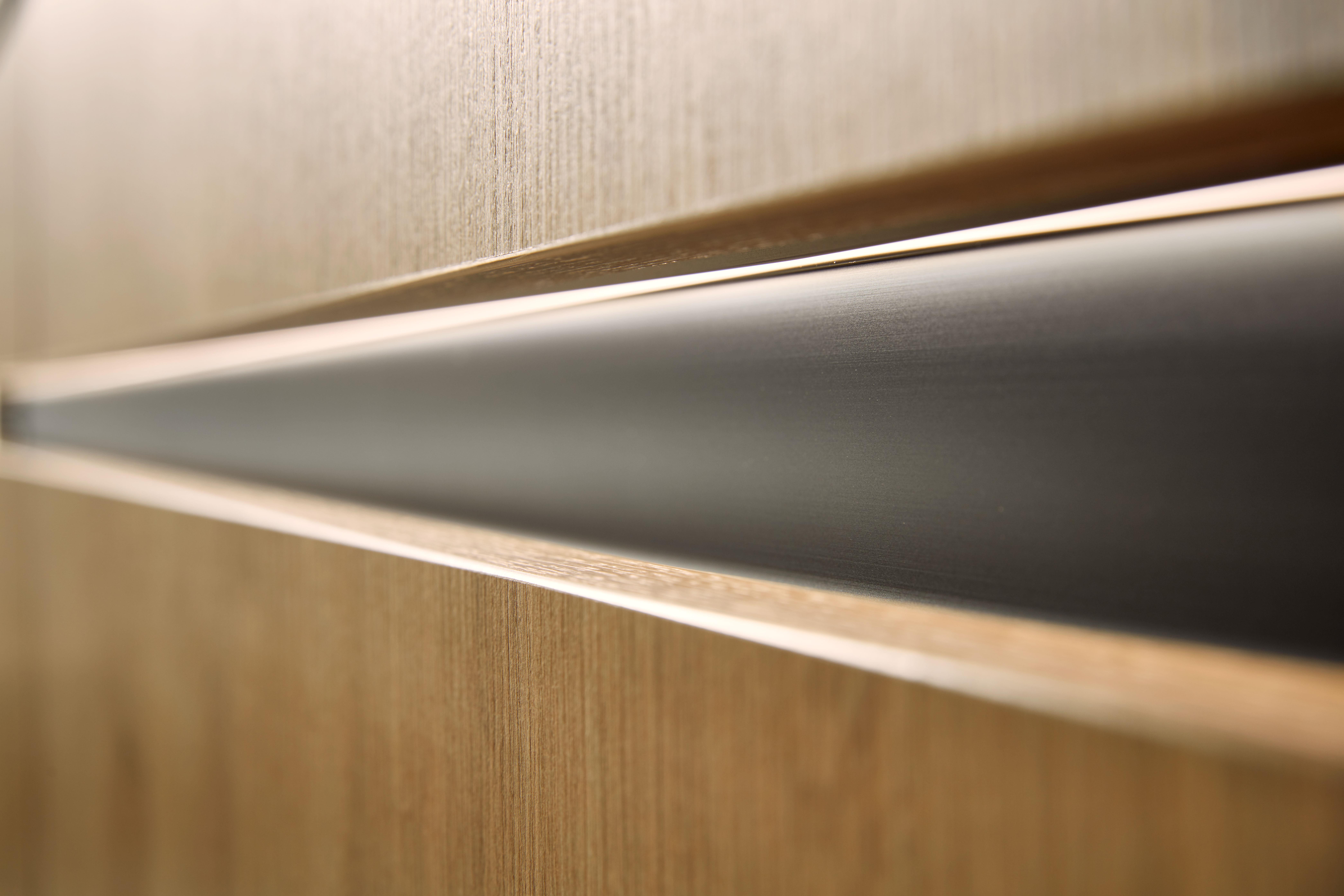 Matrix Art
This front range is available in MatrixArt (handleless).