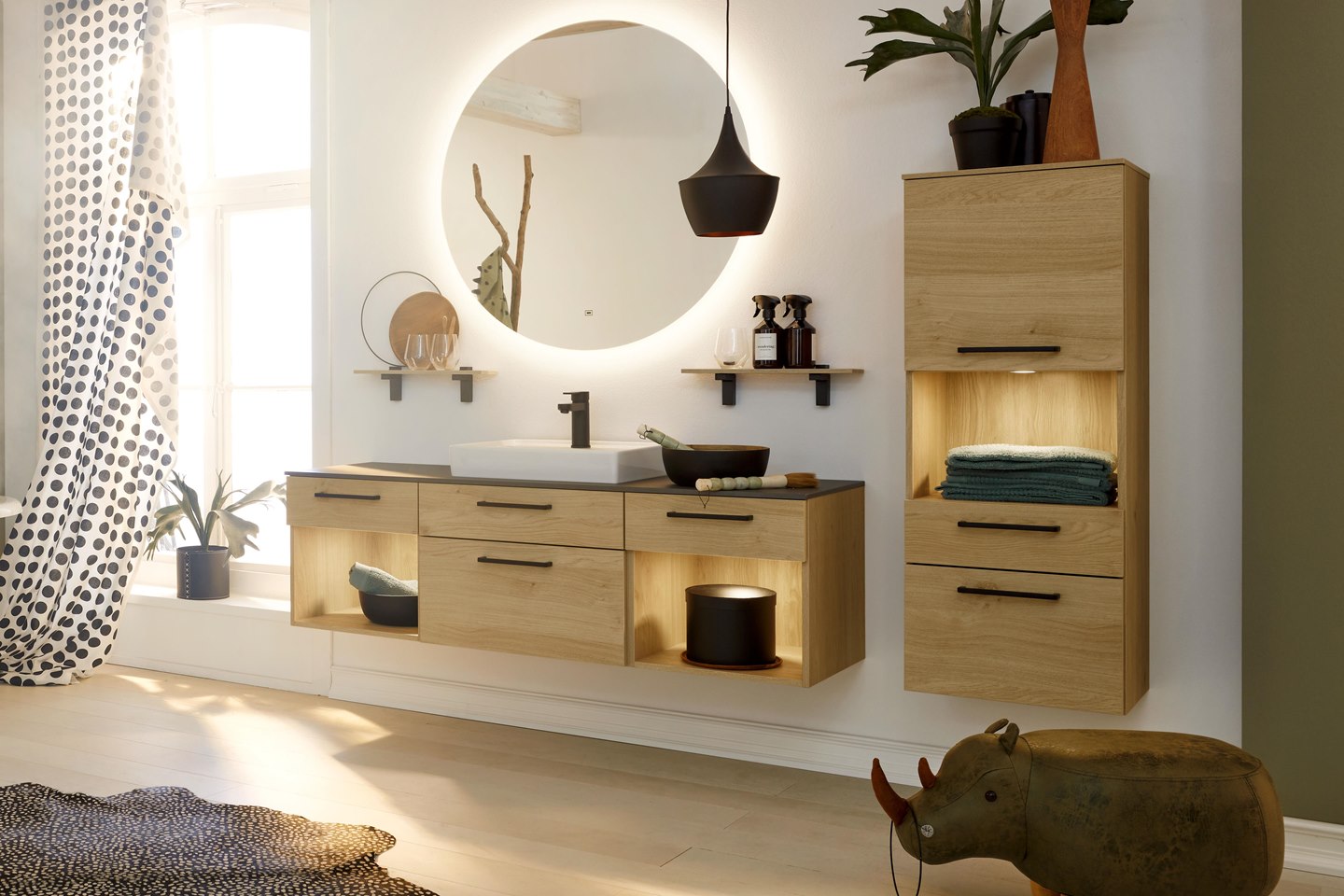 Carcase decors
Wood decors
Durable, easy to clean and timeless – wood decors create a comfortable atmosphere.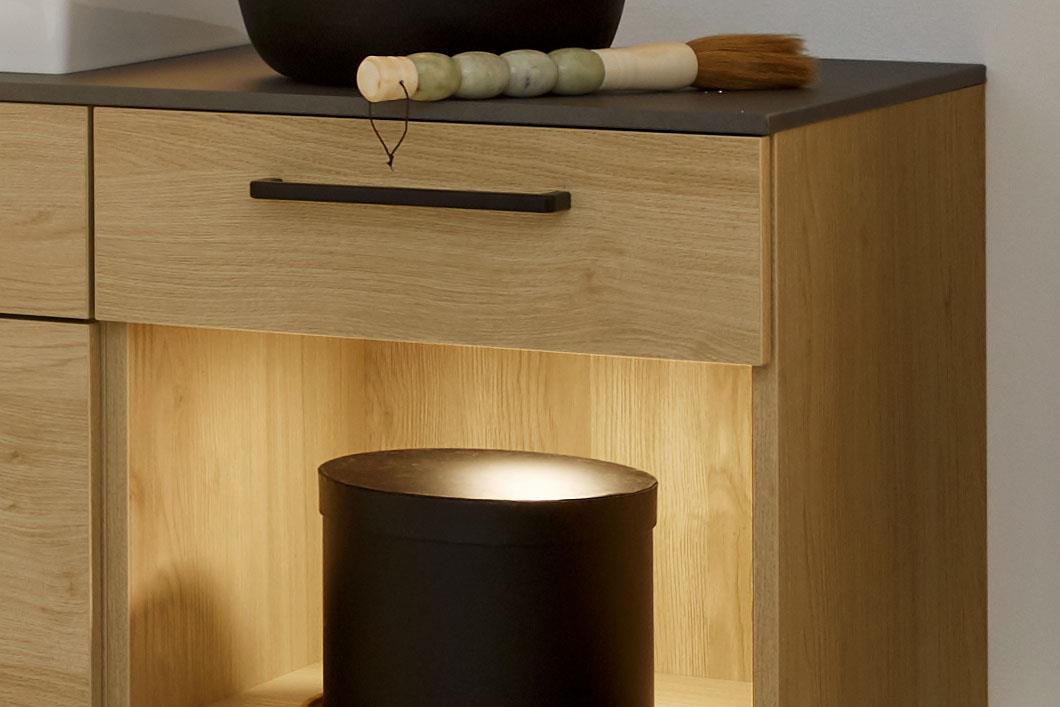 Coordinated interior decor
The carcase has the same decor both inside and out as standard to ensure an overall appearance of harmony.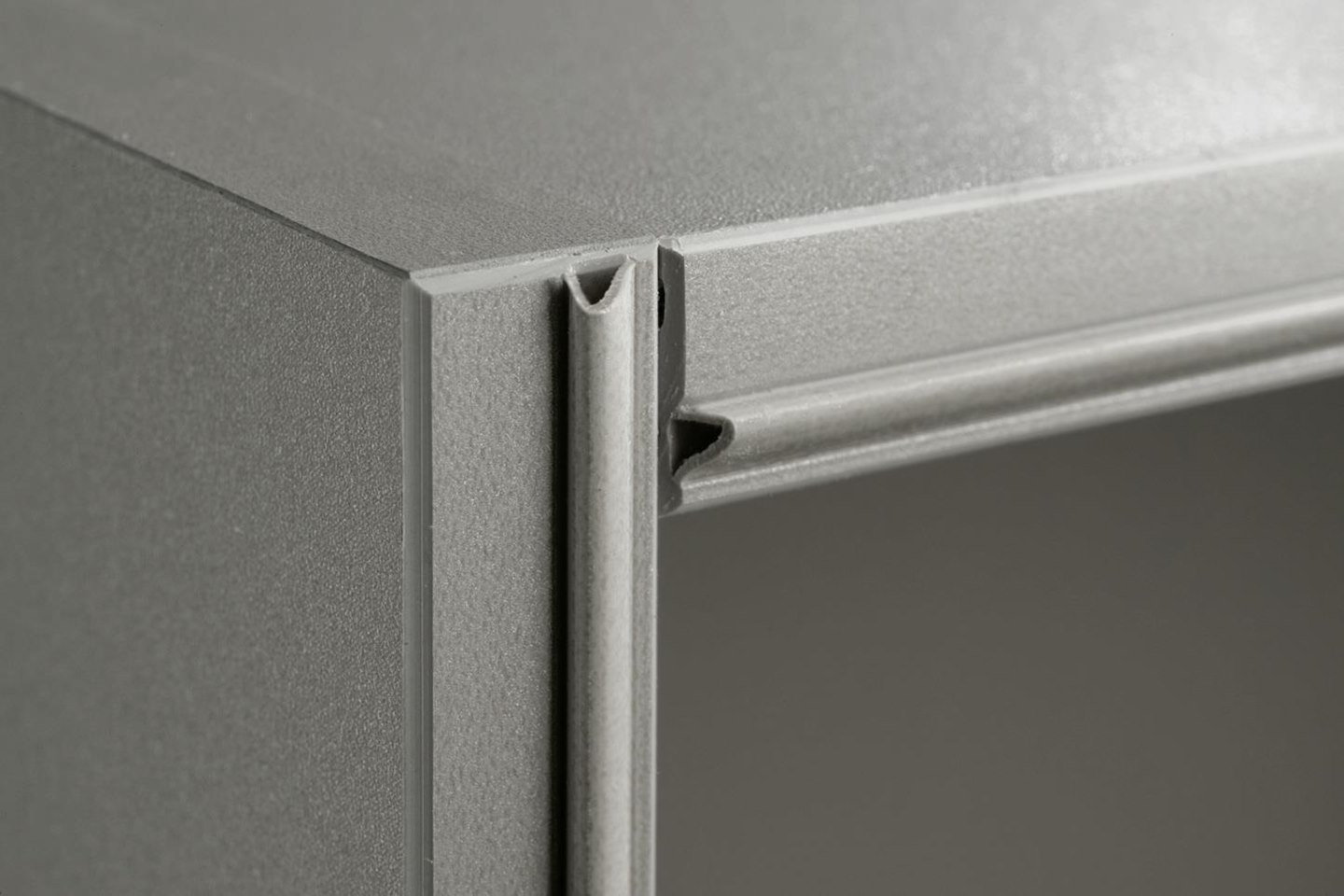 Sealing edge
The sealing edge ensure the gently closing of unit doors and pull-outs and prevents dust and moisture from penetrating into the unit interior.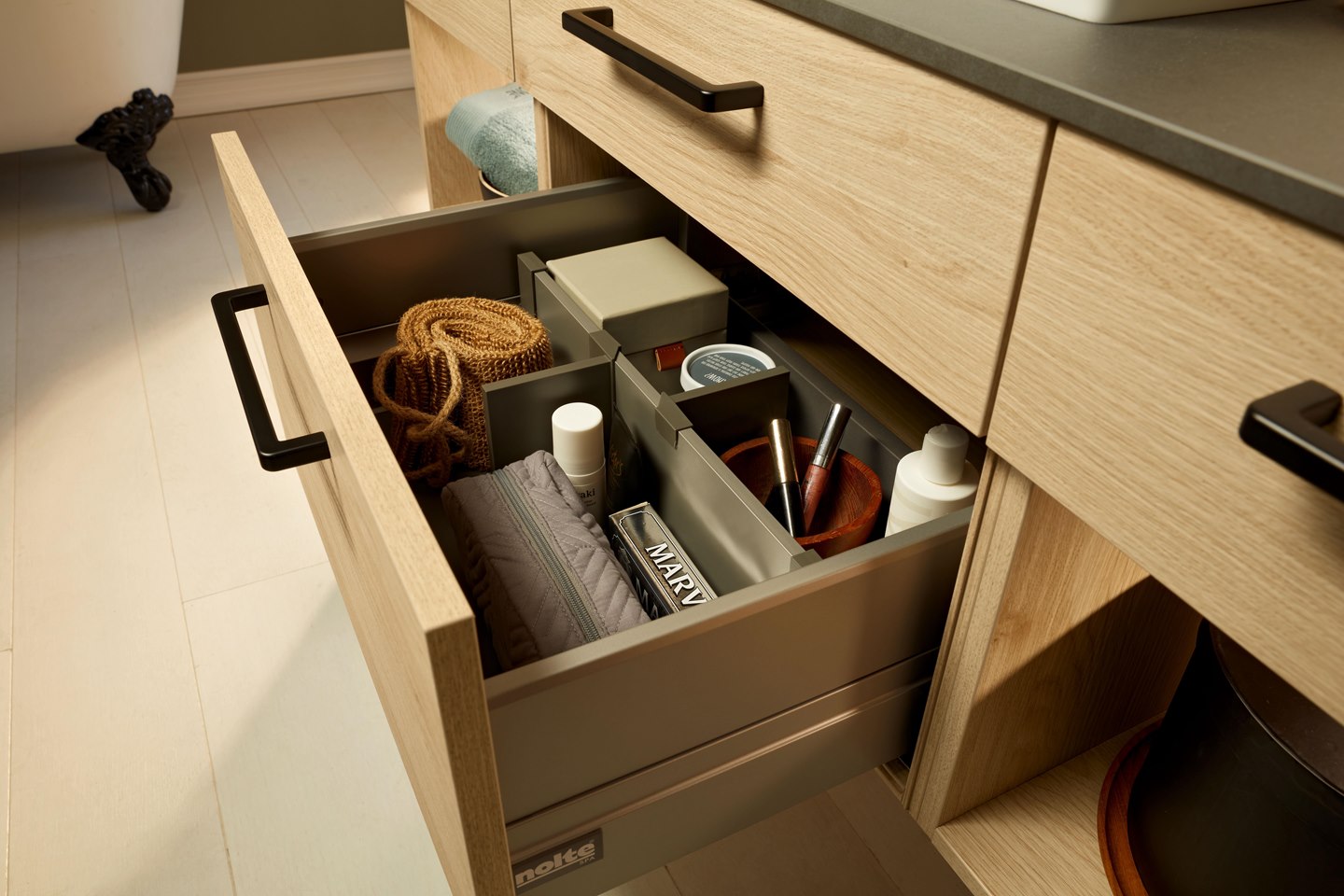 Material
The surface of this carcase decor is finished on both sides with a melamine resin coating.